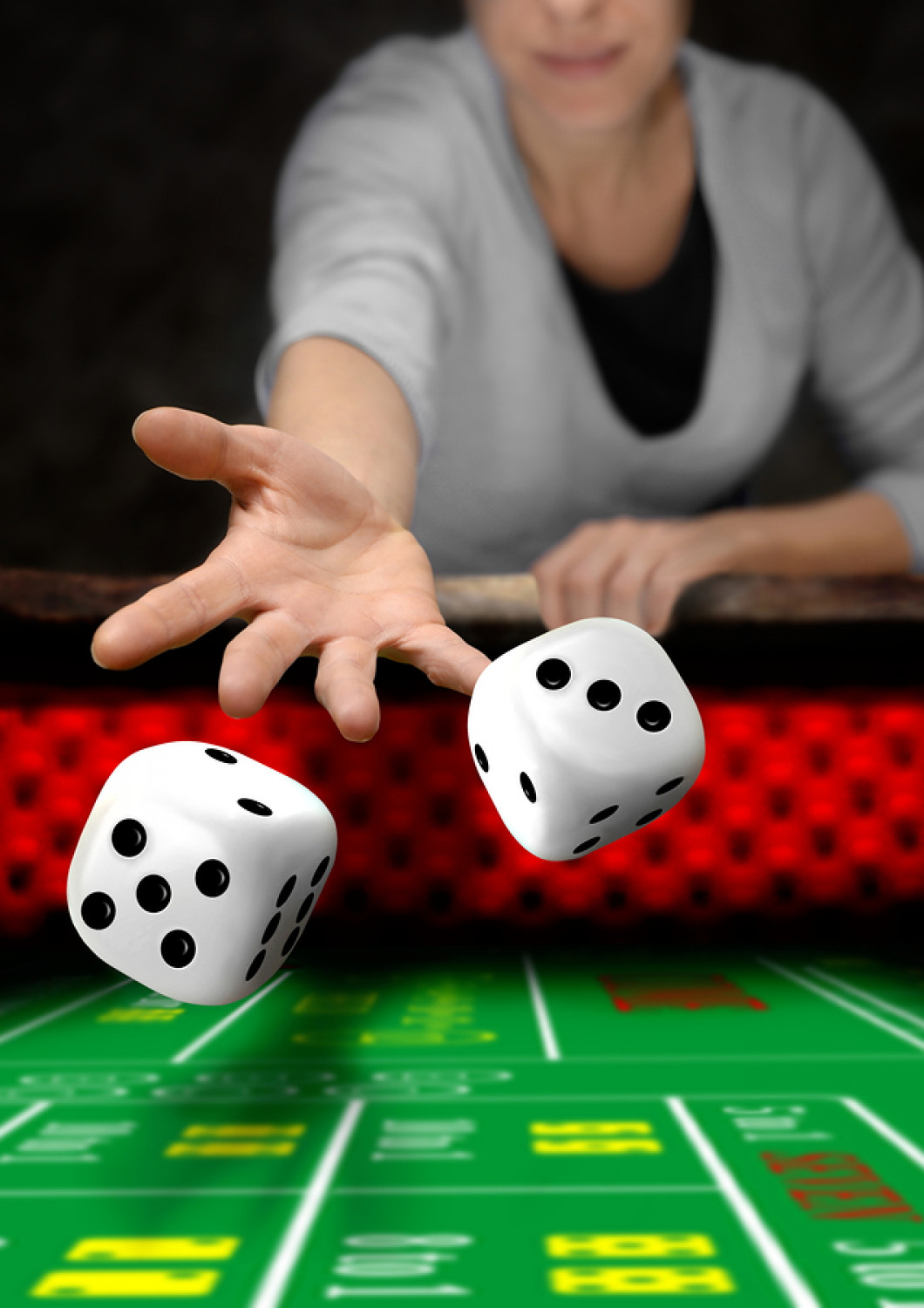 Are you unsure how to end your gambling?
Receive state-funded gambling therapy in Murrieta, CA
Are you risking it all because of your gambling habit? If you have gambling problems, you shouldn't take these compulsions lightly. You might be on the verge of losing your job, home and family. Don't continue on a path towards financial ruin. Call Janice York to end your gambling addiction.

How do we offer problem gambling counseling at no cost to you? Janice York is contracted through the state of California to provide accessible gambling therapy to our community. Our goal is to end your gambling addiction so you can get your life back on track. Call Janice York today at 530-306-3609 to schedule an appointment with me. If there is someone you love in the state of California that needs help, they can call 1-800-GAMBLER.