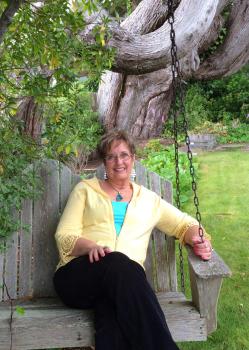 Improve Your Well-Being With Help from Janice E. York MFT
COUNSELING FOR INDIVIDUALS, ADOLESCENTS, & FAMILIES IN MURRIETA, CA
Are you feeling like there is nothing constant in your life? Have you changed jobs recently and are feeling overwhelmed? No matter what is happening, if whether you're suffering from family or personal issues, let Janice York help you rebuild your life. Jan specializes in:
Co-parenting counseling
Marriage counseling
Individual counseling
Family counseling
Adolescent counseling
Crisis therapy
Equine assisted therapy
Online counseling
Take control of your life and call 951-200-6686 to schedule an appointment with Jan.